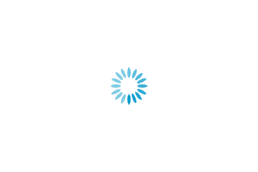 Freight management
Our freight management provides several benefits!
Use our vast logistics network to your advantage.
Allow us to handle your shipment and deliver it directly to your property or project when you require it.
We provide shipping arrangements that are both cost effective and seamless.
Shipping across borders has never been easier!
We at MY Equipment have a lot of cross-border logistics and transaction expertise. We can assist you in shipping equipment without the need for a distributor and without experiencing border crossing issues. Furthermore, the machinery can be delivered to your place without any extra charges or taxes. Allow us to assist you in getting your shipment across the border now without any fuss!